Towards a Healthier Community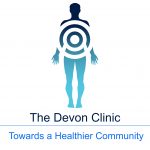 Providing health and wellbeing solutions for everyone
Founder Mr. Chris Fleet discovered, whilst on a journey to becoming a Hypnotherapist, that the area lacked a centre where people could come for both physical and talking therapies.
Set up in 2010, The Devon Clinic brings alternative and complementary therapy treatments into the heart of Torbay.
In 2015, we moved premises from 55 Hyde Road to the much larger 30 A Hyde Road.
During the year the clinic hosts a variety of special offers and charitable days for the local community.
Our rooms are suitable for physical, talking and group therapies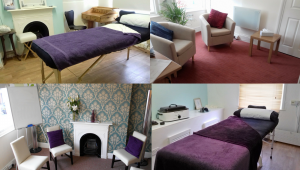 Here at The Devon Clinic, we have 15 self-employed practitioners covering over
20 therapies and treatments

"Bringing together a wide selection of alternative and complementary therapies was quite the challenge. I wanted to create a complete clinic where everyone is welcome and treatment is affordable. It is because of this desire for affordability, I felt that becoming a Community Interest Company (CIC) was the best way forward. Since becoming a CIC, we have ploughed all profits back into the community. This means we can offer certain treatments and support packages at reduced rates, making us accessible to all."
Chris Fleet, Founder